Guarantee your financing by National Bank without committing to a loan. Place yourself in an ideal position to negotiate for and buy a home.­
Pre-qualification
Pre-approval

Establishes the property price range within your means.

Helps you predict your future monthly payments.

No commitment to take out a loan.

Protects you from rising interest rates for 90 days.

Shows your seriousness to sellers and brokers.

Certifies that National Bank will lend you the money.
(Some conditions may apply2).

Get started
Get preapproved
A pre-approval, how does it work?


Start your application online.


An advisor will get in touch with you to finalize your pre-approval.


Make an offer on the property of your dreams!

5 reasons why you should get a pre-approved mortgage

Is a mortgage pre-approval necessary? Very! It concretizes the process of buying your property: your borrowing capacity, loan repayment, mortgage rate, it all becomes clear. Unlike pre-qualification, the pre-approval certifies that a lender (National Bank) is committed to providing you with financing.
Enjoy the benefits of a pre-approval for the purchase of your home.

2. Calculate your down payment by planning your monthly payments

Even if you haven't found your ideal property yet, you can start making your dream come true. Determine the size of your loan and set a budget. Start scheduling your mortgage payments.
Do you have enough money?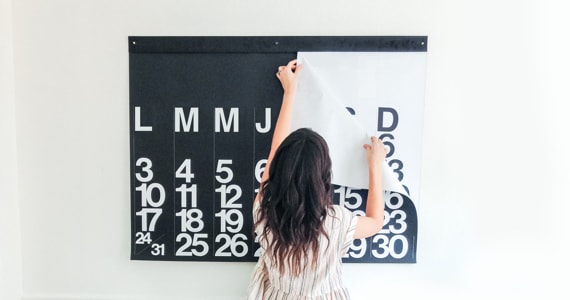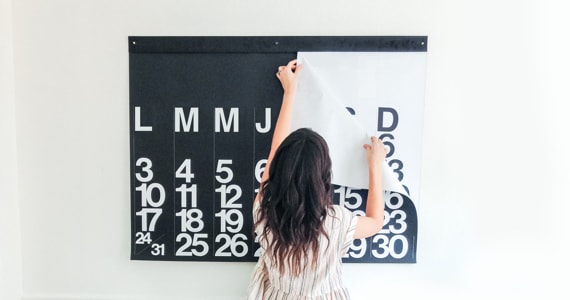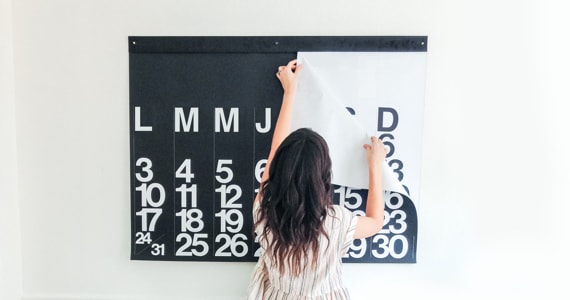 Tip!

It's possible to pay your down payment online. It's as simple as paying an invoice. Ask your notary what types of payments are accepted by your online bank.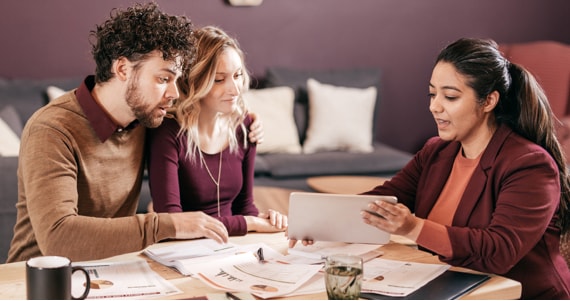 5. Respond quickly by getting a loan immediately

National Bank is committed to providing you with the funding for which you were pre-approved. An advisor is available to answer your questions without you having to commit to a loan.
A pre-approval is "yes" in advance for your loan.


Follow suit with our 200,000+ subscribers!

Stay tuned for news about your personal finances.
Little details that matter

Prequalification or pre-approval—what's the difference?
Prequalification
Pre-approval

Establishes the property price range within your means.

Helps you predict your future monthly payments.

No commitment to take out a loan.

Protects you from rising interest rates for 90 days.

Shows your seriousness to sellers and brokers.

Certifies that National Bank will lend you the money.
(Some conditions may apply*).
® NATIONAL BANK ALL-IN-ONE is a registered trademark of National Bank of Canada.
1The rate can be guaranteed for up to 90 days following the receipt of your application.
2To get a mortgage pre-approval, you'll need to provide proof of income in the form of a pay stub and a T4 slip, or a notice of assessment. You also need to have reached the age of majority in the province in which you're applying. The mortgage pre-approval is only valid for a property located in Canada, excluding the territories (Yukon, Nunavut and the Northwest Territories). To apply online, you and your co-borrower (if applicable) must currently own, in total, one property or less, whether it's owned jointly, individually, or with a third party.