The National Bank mobile application at a glance

National Bank has created its own app to help you manage your finances from any mobile device.
With the National Bank app, your bank adapts to your digital lifestyle!


Now available on Android and iOS
Perfect if you're looking to

Check that your pay was deposited
Budget from anywhere
Deposit cheques remotely

Transfer funds and make payments wherever and whenever you want
Get the app in 3 easy steps

Download the app
Choose Apple or Android, for phone or tablet.

Open the app

Once the download is complete, open the app on your device.

Sign up

First time signing in? You'll need to enter information about one of your National Bank products.
Already registered? Sign in.

Good to know

Did you know that National Bank's banking services are accessible from any device with your online bank? Discover more!

Already have a profile for your online bank?
If you signed up for your online bank before the app was updated, enter your sign-in email and password.
Haven't signed up yet?

On the sign-in page, click Sign up to create a profile. Select one of your National Bank accounts—debit card, credit card, loan, mortgage loan or investment account—and follow the instructions.

Quick tip
Our banking services are constantly evolving. Get the latest information on ongoing fixes for the National Bank app.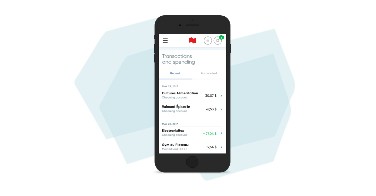 Manage your daily budget in moments
See all your account balances in real time and plan your expenses with ease: bill payments, Interac e-Transfers and more.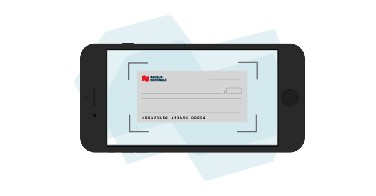 Deposit cheques remotely
Save even more time with mobile cheque deposits. Take a photo with your smartphone or tablet and deposit cheques anytime, anywhere.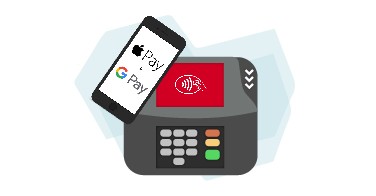 Pay with your phone
With Google PayTM and Apple PayTM, you can make purchases with your phone by charging them directly to your National Bank credit card, without taking out your wallet.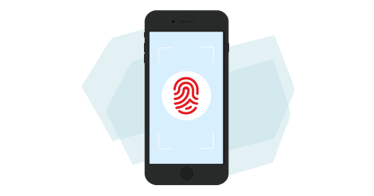 Sign in quickly
Save time by signing in with fingerprint recognition.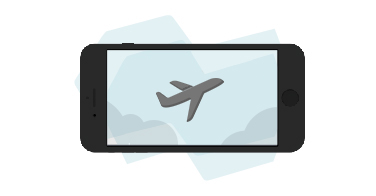 Notify us of your travel plans
Planning a trip? Notify us of your travel plans directly from the National Bank App to make sure your cards aren't blocked.
Online security, at home and everywhere else

The Bank protects your finances

National Bank has developed its mobile application in compliance with the highest security standards to allow you to check your accounts with peace of mind, wherever you are.

You can protect yourself

Whether at home or elsewhere, all it takes is a few good habits to protect yourself against fraud.