Buying a Franchise: a Great Business Opportunity

Our account managers can offer you solutions adapted to the industry and offer helpful advice on acquiring, growing or transferring a franchise.

Our areas of expertise

Pharmacies
Grocery stores
Retail stores
Hardware stores
Restaurants
Auto parts

Service companies

Financing for franchises

National Bank has agreements with the top banners in Quebec as well as major chains across Canada, which allows us to offer our clients a wide range of financing terms and solutions adapted for franchises.
Whether you need an operating loan, a term loan or a start-up loan, or would like to finance leasehold improvements, our account managers have the financing solution1 for you.

Managing your business and its growth

Managing your cash flow, simplifying your transactions, reviewing your credit needs—these are just a few ways we can help you with your day-to-day business operations.
At every stage in the development of your business, our financial tools (operating loans, business credit card, banking package, payroll systems and loan insurance) make it easier for you to manage your finances so you can focus on what's important: growing your business and preparing to acquire your next franchise.

Transferring your business

Whether you need to finance the acquisition of a new franchise or carry out a partial or total business transfer, National Bank offers business transfer solutions adapted to your sector.

Looking for an efficient, user-friendly and secure payment solution?

Discover the made-to-measure solutions available through Global Payments.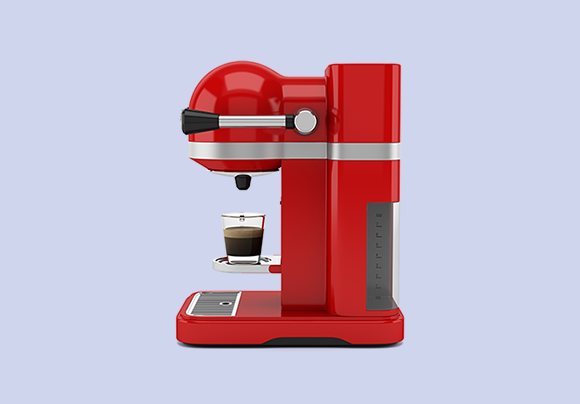 A simple solution that can meet all your employees' needs?

Discover how we can streamline the management of your payroll, human resources and pension plan.

1 Financing solutions are subject to credit approval by National Bank of Canada.